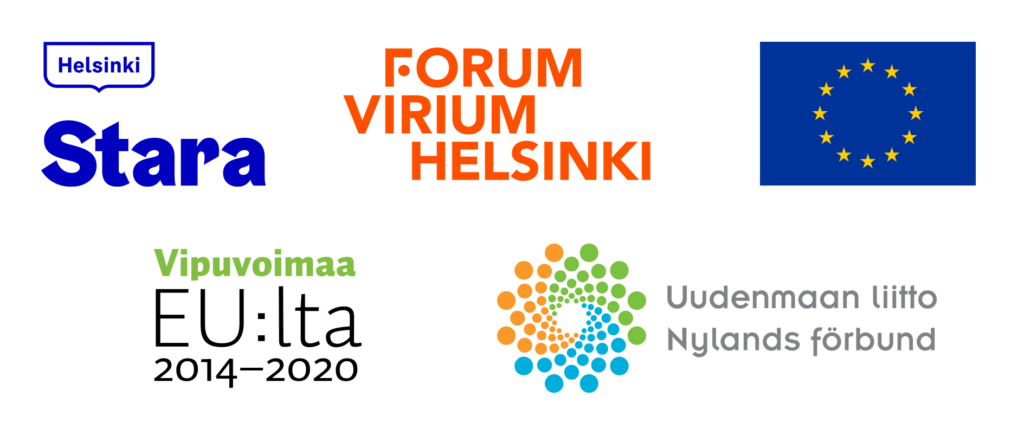 Use this form to submit a tender for the: LiiDi2 open call 2: Urban environment as an IoT platform solution open call.
Our open calls are based on the three data dimensions of the mobility digital twin: mobility, infrastructure, and conditions, through which we seek different types of models for data collection, crowdsourced data collection, and data combination and refinement.
We are seeking new, innovative solutions to the need defined in the call for tenders. Please read through the call for tenders and the description of the open call procedure carefully before submitting a tender.
The deadline for tenders (January 18th 2023) has passed and the form has been closed.
If you have any questions or issues related to this online form, please contact Project Manager Helmi Tuori of the LiiDi2 – Mobility Digital Twin as an Enabler of Services project at helmi.tuori@forumvirium.fi or +358 40 617 5333.